Business Phone / VoIP | Australia
Your business' phone set up can do more than you think! We can provide you with reliable and affordable phone services tailored to you; with a few good surprises sprinkled on top.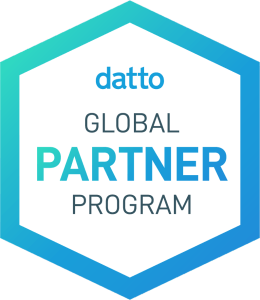 Our team are happy
to make your life easier.
We know VoIP sounds intimidating, we promise its actually quite simple. VoIP stands for Voice over Internet Protocol. All it means is that it uses the internet to make your call instead of traditional phone lines.
The VoIP system is rapidly becoming the preferred method for businesses to communicate as it is more cost-effective, coupled with higher functionality, flexibility and scalability.
Microsoft Teams VoIP Calling
One of the best VoIP services makes use of Microsoft Teams.
This service allows your team to make and receive phone calls on any device using their own personalised work phone number.
With this set up each user can customise their communication preferences, while allowing the business to stay aware of incoming and outgoing call data.
The service is especially helpful for remote teams, as it provides the same level of connectivity as an in-person office.
VoIP systems offer a range of advanced features that traditional phone systems do not. For example you can easily set up voicemail to email, call forwarding, video conferencing, on-hold messages, and phone queues.
Unlike traditional phone setups that can require cabling and expensive infrastructure, VoIP calling easily allows for adding, removing, or changing users phone set-ups within a few clicks.
Get in touch

Let us make your business phones easy.
We've helped many businesses bring their phone system into the 21st century.
If you're interested in discovering the best phone solutions for your business, fill out the following contact form and one of our friendly staff will be in touch shortly.