Our team is dedicated to helping businesses manage their IT assets efficiently and securely. IT asset management is important for all businesses, and we are here to assist you in all aspects of the process.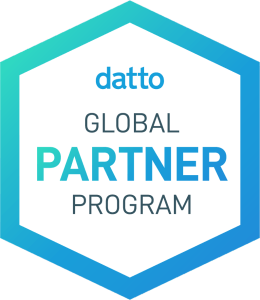 To make great decisions
you need the best information.
What is IT Asset Management?
IT Asset Management is the process of tracking and managing physical and digital IT related assets. This includes all hardware and software, such as desktops, laptops, printers, servers, software licenses, and more.
The intent of IT asset management is to ensure that all assets are accounted for, and their location and status are known and up to date.
Why is IT Asset Management Important?
Savings. Consistency. Security. IT asset management helps you save money by avoiding unnecessary purchases and upgrades. By tracking your assets, you can ensure your assets are consistently compliant with regulatory requirements. Through being aware of all of your assets, you know all of your major risks of entry. This reduces the risk of data breaches due to people gaining access through means you didn't know existed.
Our IT Asset Management Services
Asset Inventory Management
We can help you keep track of all your assets by recording details such as model numbers, serial numbers, software licenses, and location of devices in a central location. This makes it easier to manage upgrades and replacements.
Asset Lifecycle Management
We can assist you in managing the entire lifecycle of your assets, from procurement to disposal. This includes tracking warranties, repairs, and maintenance.
Considered Data Destruction
We understand that data security is crucial for businesses. We offer secure data destruction services to ensure that all data on your devices is completely wiped before disposal.
We can help you dispose of your old hardware in an environmentally friendly and compliant manner. We can also help you recycle your old hardware to reduce e-waste.
Get in touch

Take control of your IT fleet.
We offer a comprehensive IT asset management service that covers everything you could require.
Every service is best when it is tailored to your needs, so we'd love to chat with you about what your business requires.
Fill out the contact form and one of our IT specialists will be in touch.