Our Australian IT Project Management service can help your business by providing expert consulting, backup management, virus prevention, system updates, security management, and more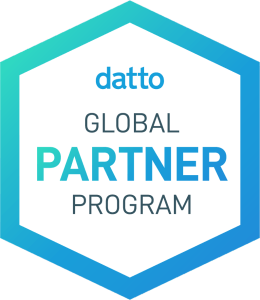 Our team are happy
to make your life easier.
What do we offer for IT Project Management?
IT Project Management is everything from the process of planning and organising, through to the managing and execution of the project.
We start by identifying project requirements. We'll then work with you to create a project plan and make sure we're hitting everything you're after. From there we'll allocate resources to getting the job done! We'll also track the progress and give you updates along the way so you can stay in the know and aware of the time schedule.
Use IT professionals for your project
We have highly skilled staff who have expertise and certifications in a wide range of IT related specialities – they also happen to be amazing people!
By using IT professionals, you can rest assured that your project will be completed to a high standard, stay mindful of security, and be done in an efficient way.
Is IT Project management right for me?
If you have a one off project that could benefit from the help of IT professionals, you're in the right place. For those interested in ongoing support you might be interested in our Full Managed IT Service where we make sure all of your IT is working as it should be.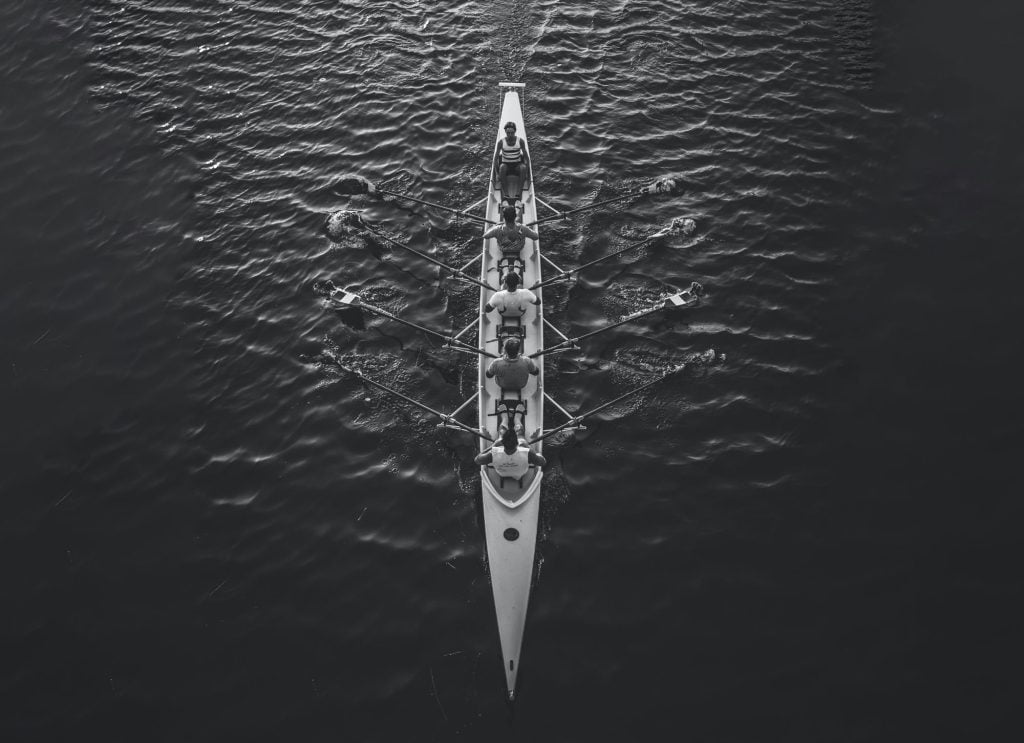 Our IT Project Management Services
IT Consulting
Our team of experts can provide strategic advice and guidance to help businesses improve their IT infrastructure and operations.
Backup Management
We offer backup management services to ensure that your data is safe and secure, even in the event of a system failure or cyberattack.
Virus and Malware Prevention
Our team can help you protect your IT systems from viruses, malware, and other security threats.
System Updates and Patch Management
We can manage system updates and patches to ensure that your IT systems are up to date and secure.
Security Management
We offer security management services to help businesses identify and address security vulnerabilities, reducing the risk of cyberattacks and data breaches.
Office 365 Migration and Management
We can help businesses to migrate to Office 365 and provide ongoing management and support.
Hardware & Software Deployment
We offer hardware and software sales and deployment services to ensure that businesses have the right technology to meet their needs.
Internet Consulting
Our team can provide advice and guidance on internet connectivity and related technologies.
Get in touch

Take control of your IT fleet.
We offer a comprehensive IT asset management service that covers everything you could require.
Every service is best when it is tailored to your needs, so we'd love to chat with you about what your business requires.
Fill out the contact form and one of our IT specialists will be in touch.