Office 365 Migration Services
Perfect for businesses in Australia looking to make the switch to Microsoft's cloud-based productivity suite.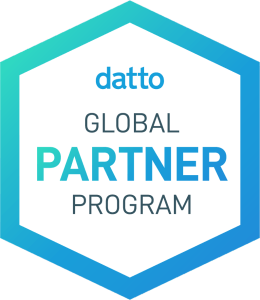 It's time to migrate to Office 365.
What are POP Mail & IMAP?
Both POP (Post Office Protocol) and IMAP (Internet Message Access Protocol) were developed in a time when email was still a relatively new technology. They both require storage in your servers and often have syncing issues across multiple devices. Essentially, they just don't offer the same level of features and functionality as more modern email solutions.
What is Cloud-Based Email?
Cloud-based email with Office 365 is a modern solution that allows you to integrate your email with your office suite. It boasts a higher level of protection and is a critical component for every business. This is the gold standard of email solutions, and it offers the best in terms of productivity and scalability.
We offer zero downtime Office 365 migration for businesses in Australia.
We offer three different types of migration: cut over migration, hybrid migration, and staged migration. Cut over migration is the fastest and simplest option, but it may not be suitable for all businesses. Hybrid migration allows you to keep some of your email infrastructure on-premises while migrating other parts to the cloud. Staged migration is a more gradual approach, allowing you to move your email to the cloud in stages.
We are a Microsoft Partner
As a partner of Microsoft, our customers benefit from the support of our team and Microsoft's. This means that you can rest assured that your migration will be handled by experts in the field, with the backing of one of the biggest names in technology.
Get in touch

Make the move to modern solutions.
It's time to move your server off premises and say goodbye to the old fashioned IMAP & POP Mail.
We've helped move thousands of mailboxes to Office 365 and it would be our pleasure to help you make the move too. 
Get in touch with us and let us know any details you have about your current set up and we'll work with you to make it happen!